The other side
of mechanics
When the mechanic meets the design, the result is an harmony of minimal, elegant and functional shapes.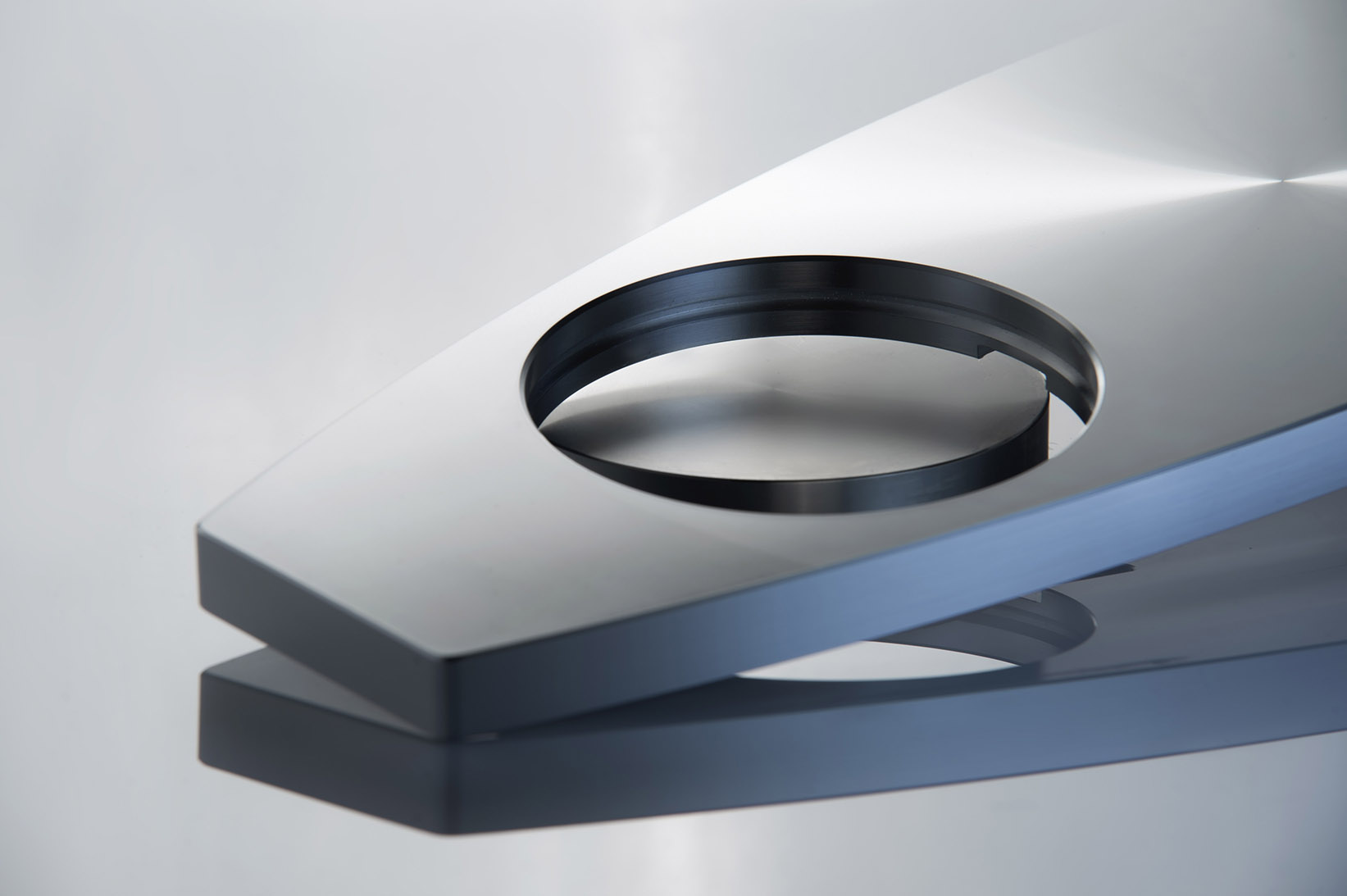 About
_
HOW THE FURNISHINGS
SECTOR IS BORN
This branch of the mechanic is born from the LMP parent company in 2003 with the target of experience a new use of the mechanical competences on the manufactured precision components beyond the traditional limits, shifting them to the design's scene.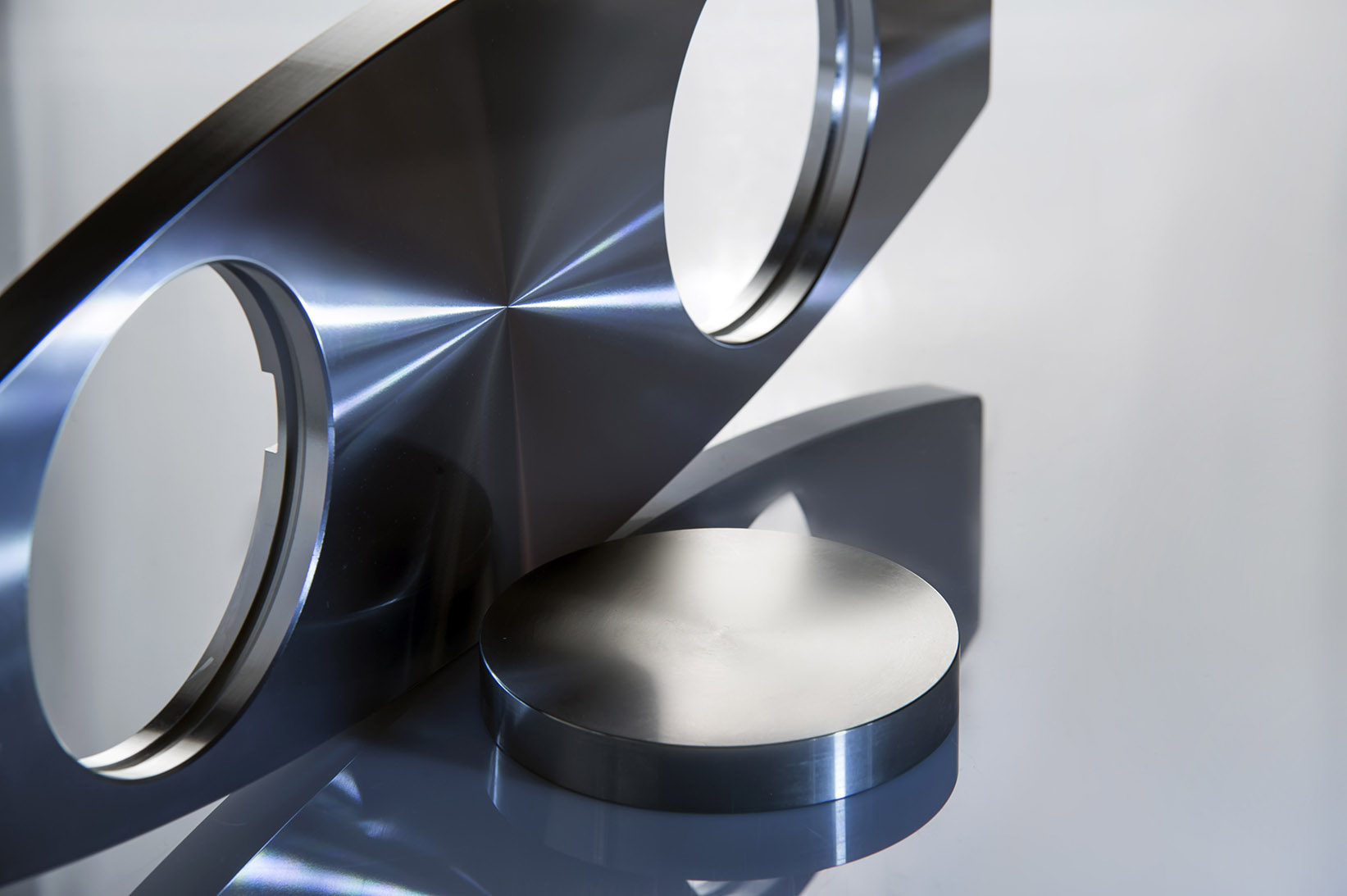 Innovation is the future.
MISSION
_
WORKING ON METALS AS TRADITION TO PRODUCT DESIGN COMPONENTS OF LATEST GENERATION.
The main processes applied to the furnishings sector are: turning,milling, grinding, lapping, polishing, heat and galvanizing treatments. The final result is a product developed under the client's requirements in both the project and the prototype, while taking into account the LMP experience in the sector of precision mechanics.  These traditional mechanical processes create furnishings elements, with clean and definite lines, top quality, Made in Italy, of course.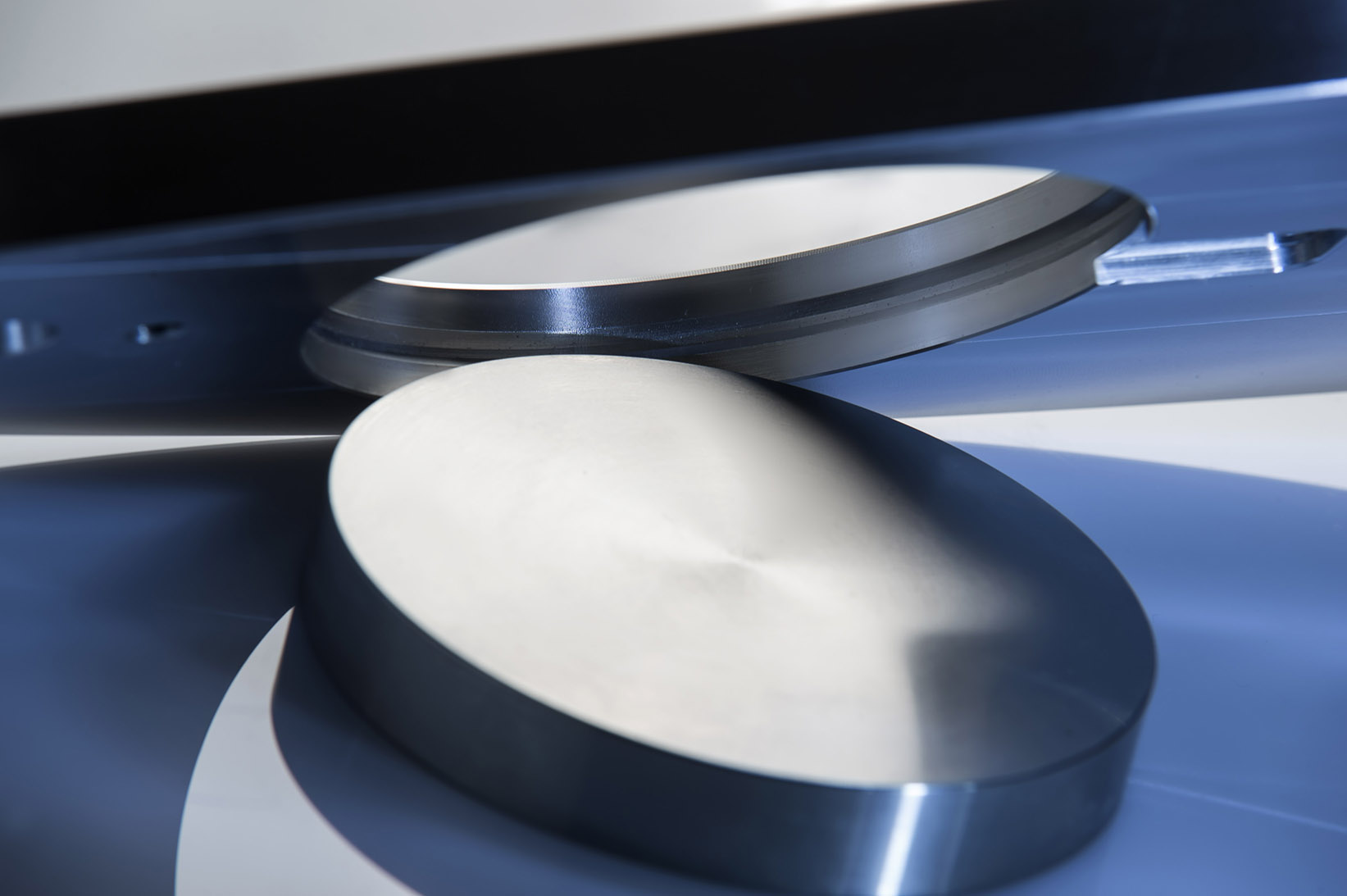 The industrial design:
the jewel in the crown of the Made in Italy.
VISION
_
HOW WE PROPOSE
IT INTO THE MARKETPLACE
The LMP's processes on the furnitures are non-polluting, all the waste coming from the production is recycled and put back in the same production chain. Consequently the final product proposed on the market has a high qualitative standard due to the mechanical precision through all the production stage. Plus the eco friendly feature is an added value. 
All the furnitures are entirely Made in Italy, they join together design and mechanics, bringing inside the houses modern creations of latest generation.
Simplicity is always the finest alternative to complexity.
AESTHETIC QUALITY
_
AESTHETIC
AND PRECISION.
Aestethic and precision are indivisible qualities in our products; the precision in our processes permits us to create furnishings with a strong orientation on the aestethic, typical aspect of the design's world.
ADDRESS
L.M.P. Srl Lavorazioni meccaniche di precisione
Via Monte Tremol, 17
33081 Zona Industriale PN
C.F. e P.IVA. 00381290931
tel +39 0434 652394

2018 © L.M.P. srl Lavorazioni Meccaniche di Precisione Aviano (PN) - p.iva 00381290931