LMP IS ACTIVELY INVOLVED IN SOCIAL
Nowadays, the awareness on health issue is of fundamental importance for us and for this reason, our company participates actively in this project, that uses the sport as a transmission path for this powerful message.
Specifically we will freely manufacture, keychains that will be sell for support the fundraising for the Oncology Center (CRO) located in Aviano.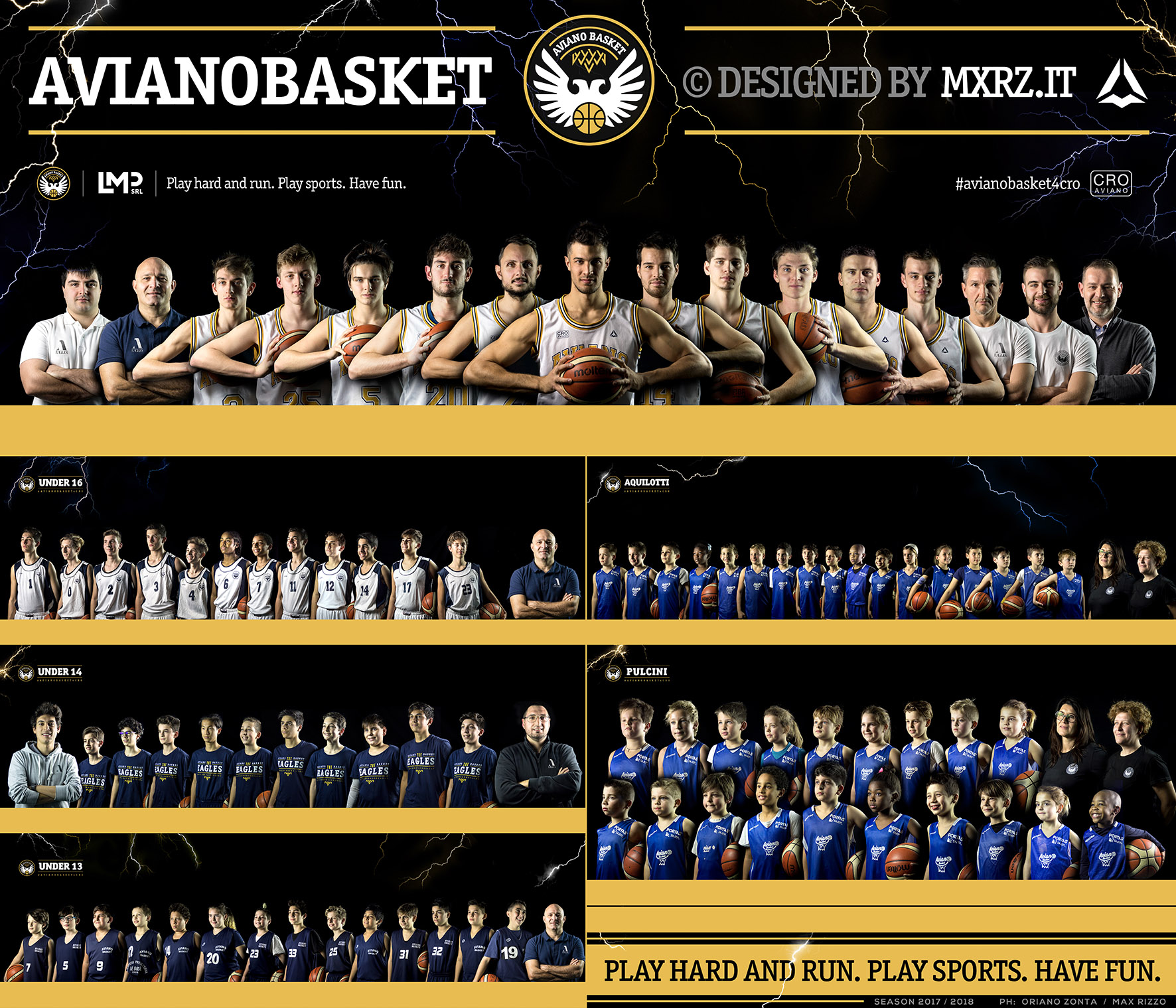 Anyone can make the difference, help us to support the #avianobasket4cro project!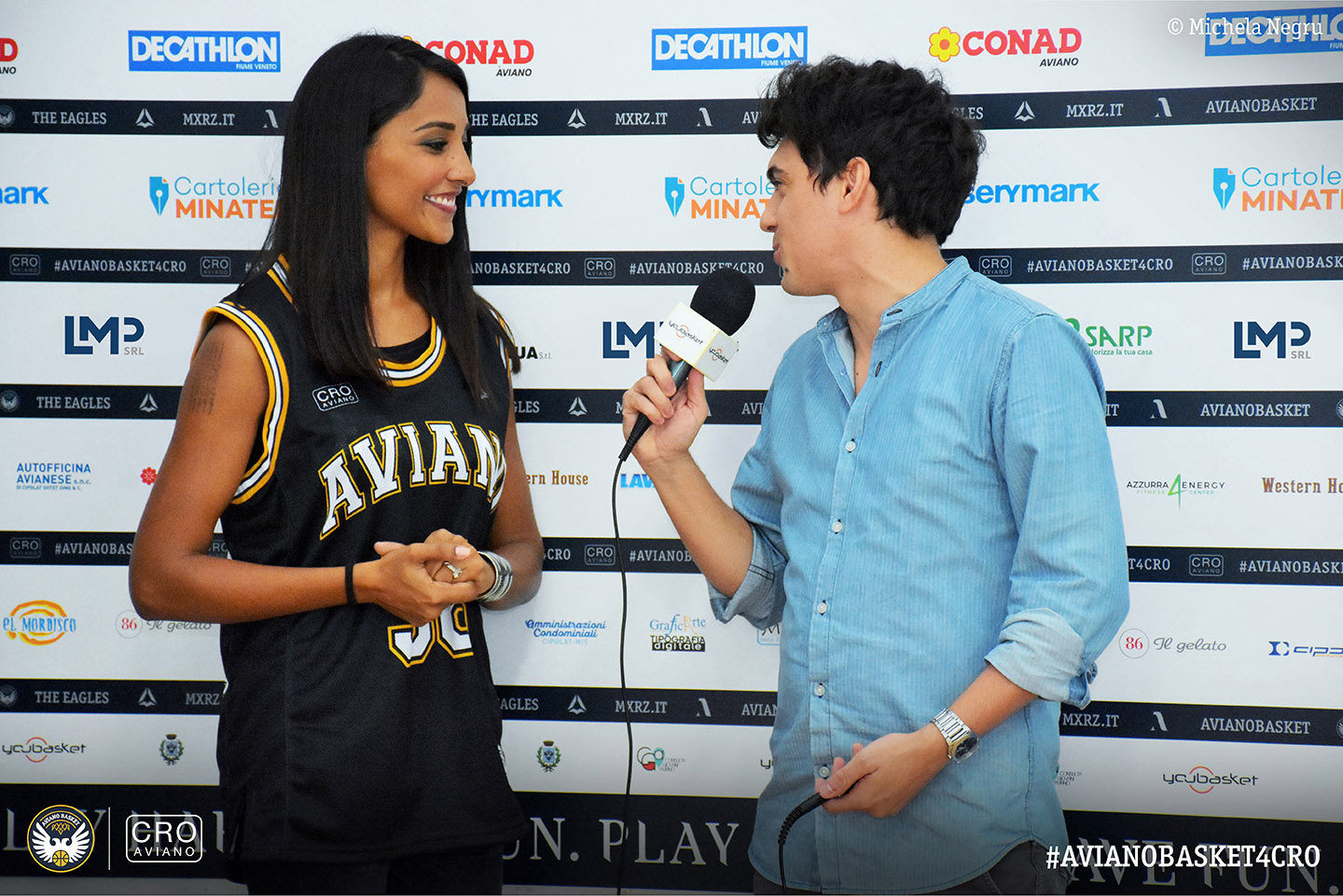 INDIRIZZO E RECAPITI
L.M.P. Srl Lavorazioni meccaniche di precisione
Via Monte Tremol, 17
33081 Zona Industriale PN
C.F. e P.IVA. 00381290931
tel +39 0434 652394
fax +39 0434 650814

2018 © L.M.P. srl Lavorazioni Meccaniche di Precisione Aviano (PN) - p.iva 00381290931
INDIRIZZO E RECAPITI
L.M.P. Srl Lavorazioni meccaniche di precisione
Via Monte Tremol, 17
33081 Zona Industriale PN
C.F. e P.IVA. 00381290931
tel +39 0434 652394
fax +39 0434 650814

2018 © L.M.P. srl Lavorazioni Meccaniche di Precisione Aviano (PN) - p.iva 00381290931